Our Seismic Acquisition Services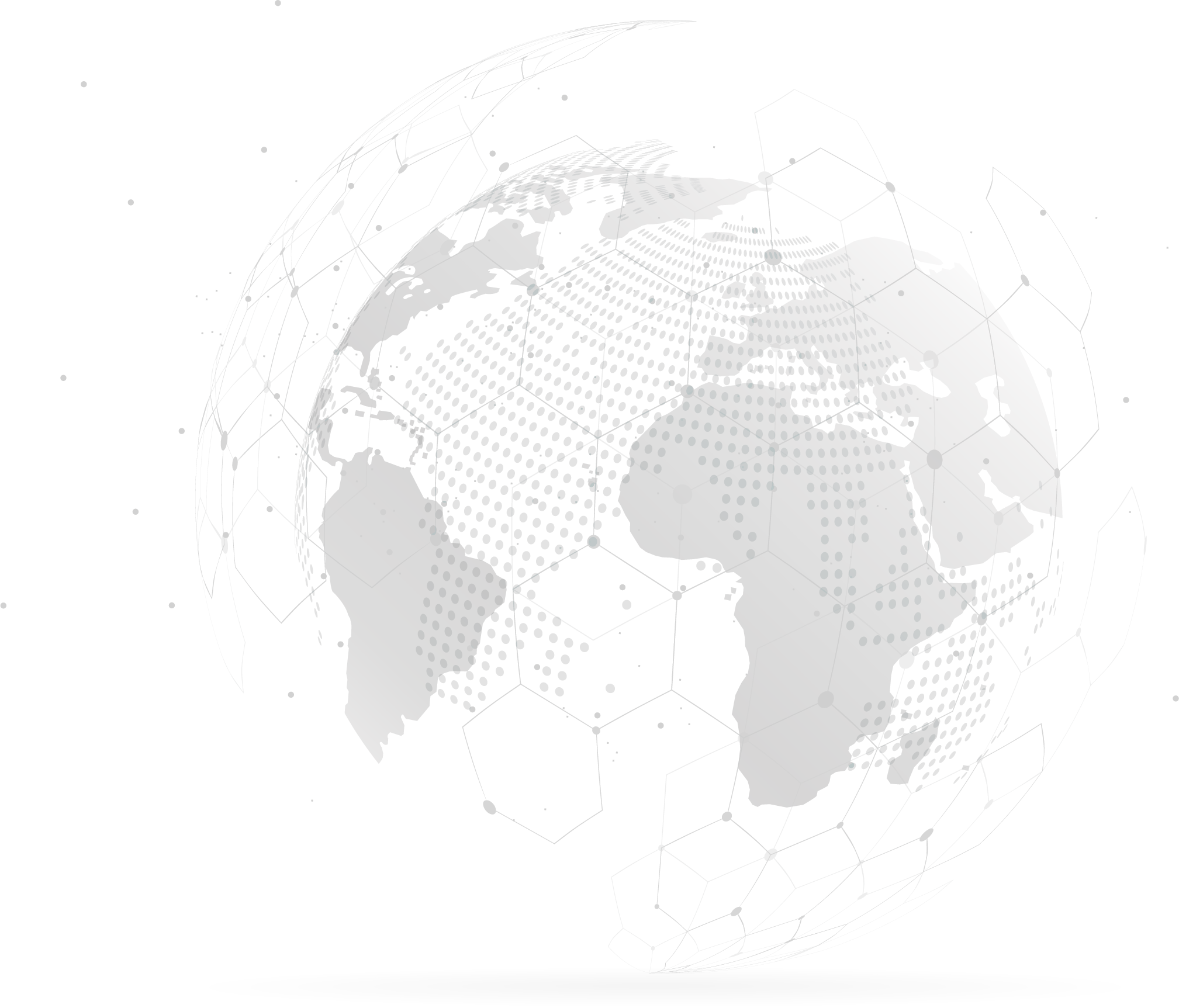 We Are a World Leader in Seismic Acquisition
At Polaris, we have completed some of the world's toughest seismic programs in some of the most remote and demanding areas on the globe.
What Are the Key Benefits of Working With Polaris?
Trained in the Rocky Mountains of Canada and implementing our skills worldwide – our seismic team has worked in all types of climates and terrains, including extreme heliportable work.
We focus on client needs and requirements to ensure that the desired final result is achieved – our teams rewrote the methodology for operating in one of the most remote areas in the world, located in Mongolia, to obtain high-resolution data for coal exploration.
Our trained mountaineer teams assist us in providing the best seismic acquisition services even in extreme terrain areas.
At Polaris, we have many years of experience implementing heavy-duty safety and security operations to create safe working conditions even in high-risk areas.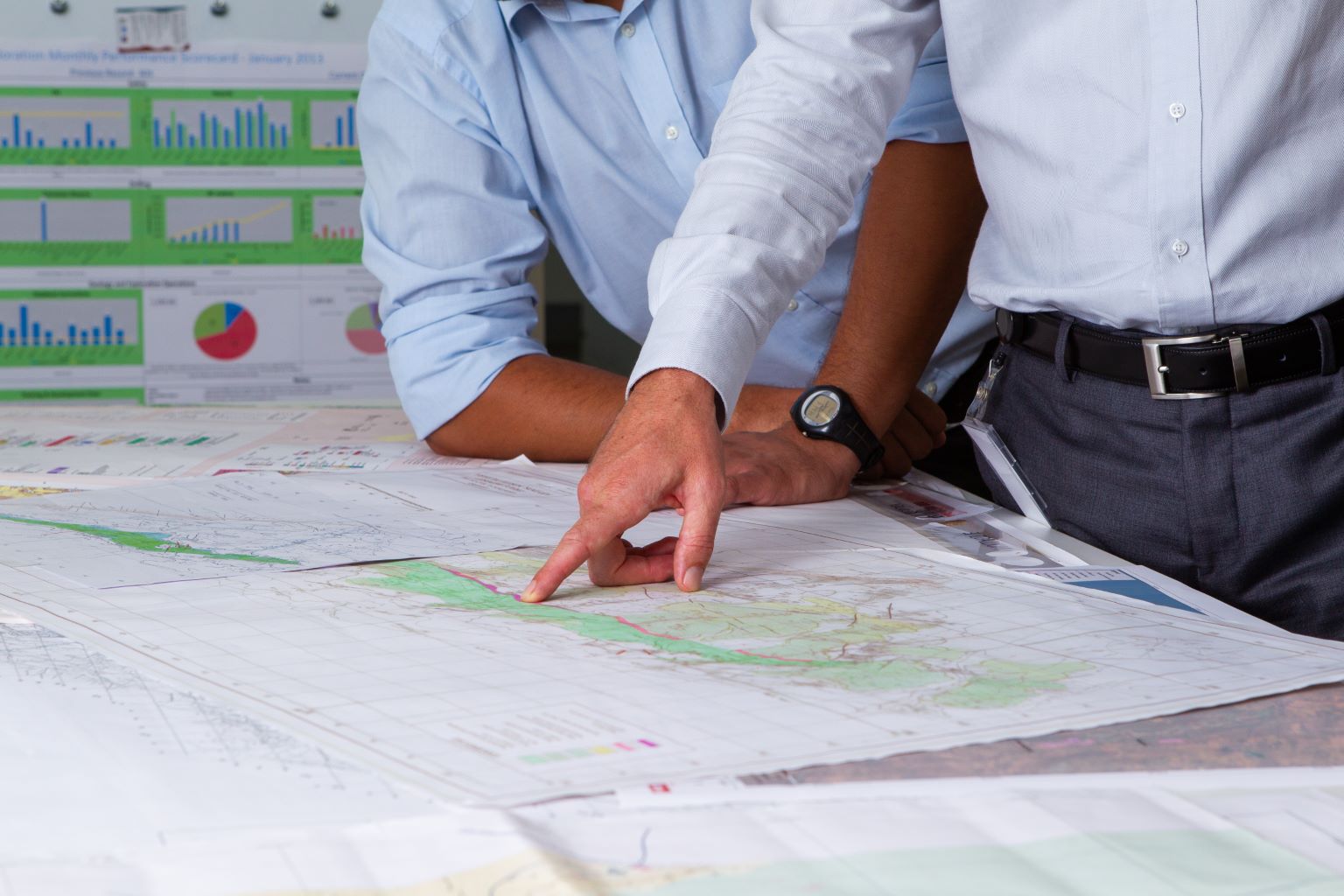 Program Design
A thorough plan and design for your seismic acquisition program is key to the project's success. Our management team offers an immense amount of knowledge and experience so that all parameters are implemented properly – delivering the data you want with budgets in mind. We work on robust timelines too!
Planning and Permitting
The development of a detailed project plan starts at the beginning of the bidding process. With each bid, we provide a project-specific operations plan and HSE project plan, utilizing the information we have available. This allows our teams to accurately price the project and hit the ground running upon the project award.
At Polaris, we know that each project has its unique challenges. However, our extensive experience and detailed processes enable us to define the most effective and efficient way to complete any client's goal.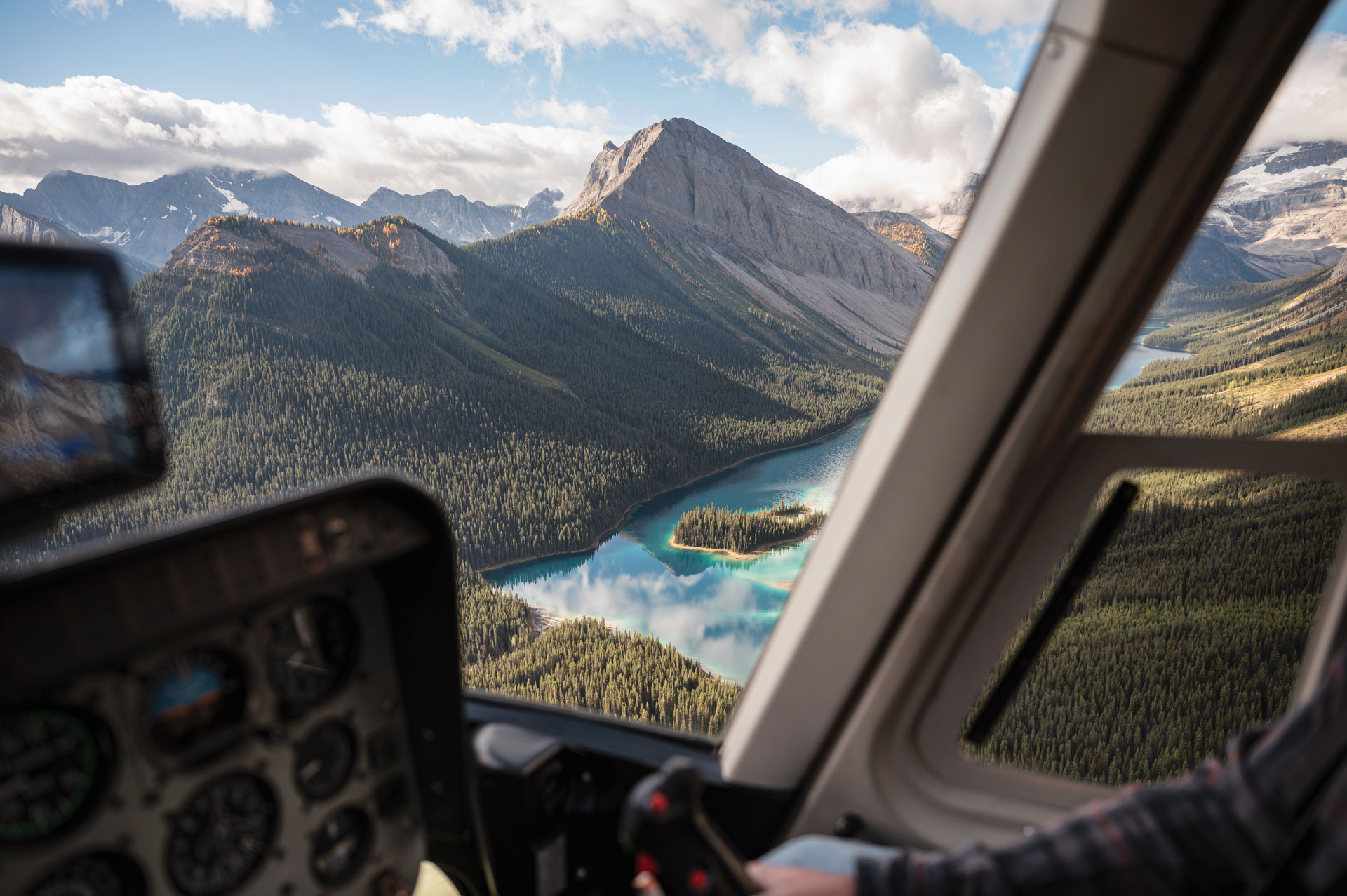 Survey
An accurate survey of the project is an essential first step in ensuring that the seismic acquisition is as good as it can be. Our team of surveyors utilizes industry-leading equipment to ensure precision accuracy even for the most complicated projects.
Multiple Energy Sources
At Polaris, we offer multiple energy sources tailored to the goals of each program!
Some of the typical methods we offer include: