Who Are We?
We're the experts in helping resource companies find Oil, Gas, and Mineral Deposits in extreme areas around the world.
Our record for doing this is excellent and we have participated in many world-class discoveries!
Polaris provides comprehensive project design and management, state-of-the-art technologies, and an extremely experienced team of seismic professionals. Polaris provides you with a start to finish solution using 'Best in Class' procedures and standards.
See What Our Clients Have to Say
Jeremy M.
Regional Manager, EAX
Dr. Monk
Director of Geophysics, Apache Corporation
Polaris helps Oil, Gas and Mining resource companies explore difficult areas around the world.
Our extensive history goes back to 1996 with a management team that's worked together for over 35 years.
We lead the pack in efficiency as a quality managed land seismic company, committed to a higher standard of behaviours and values in all our projects.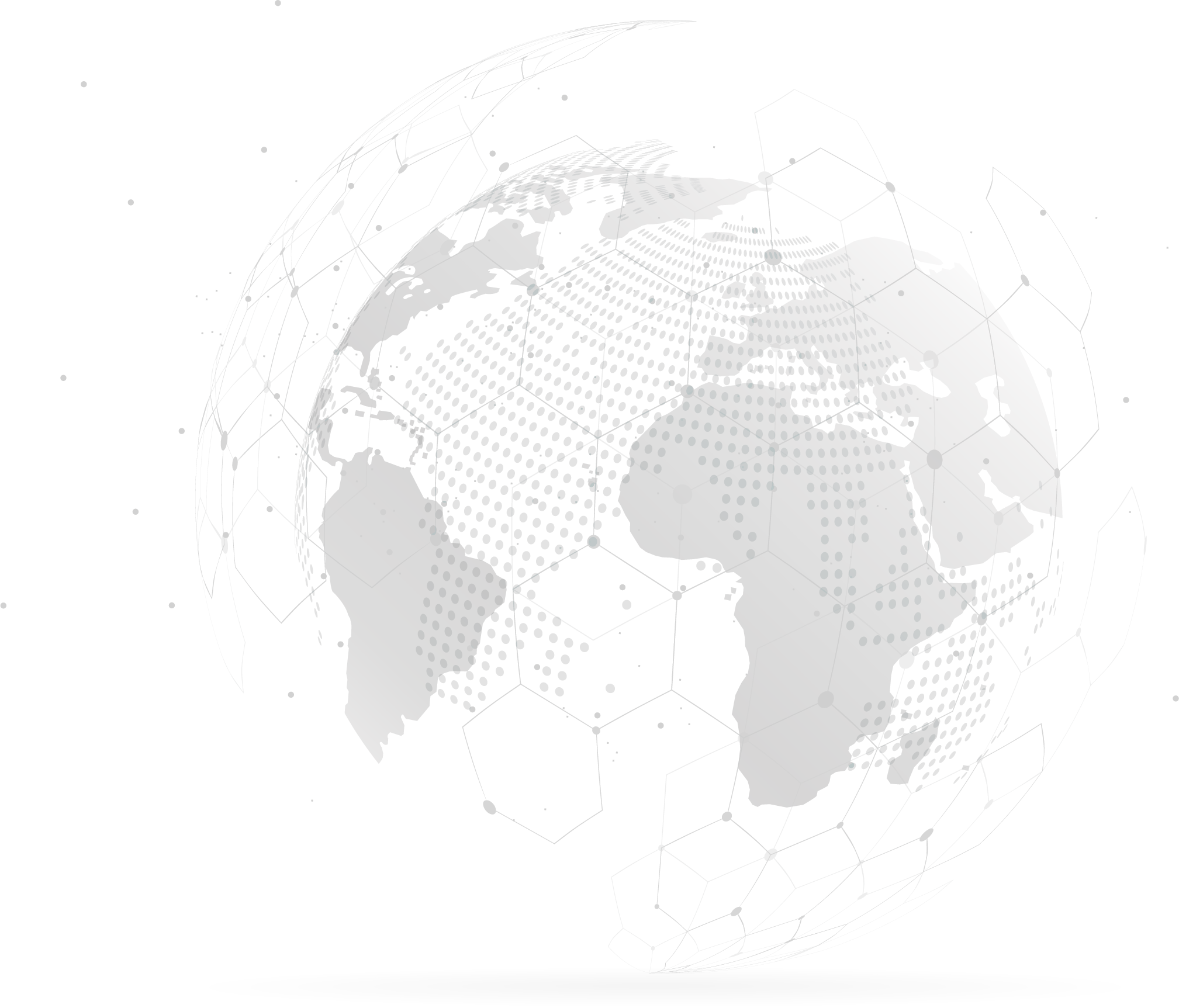 Our Projects
Polaris has conducted over 1000 projects world wide since 1996. This includes projects of up to 1,000 km2 in size.
Over 300 of these were heli support or full heli portable due to the extreme terrain we have worked on.
We are experienced with working in conflict areas and know about security risks - such as UXO threats - that need consideration when working in certain regions so we can put together a plan for your project too!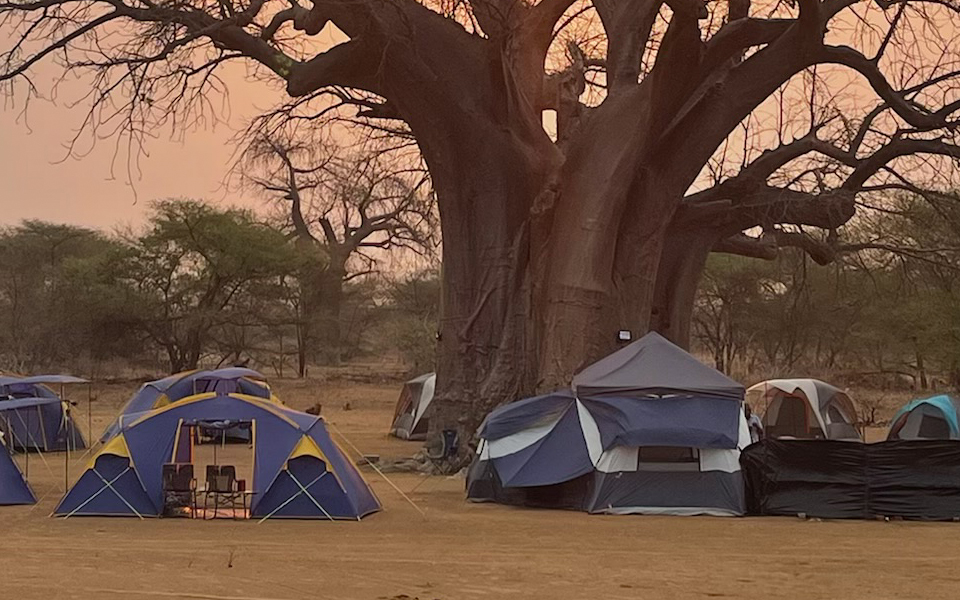 Kurdistan-Iraq Vibe & Dyna
Polaris established its first international crew in Iraqi Kurdistan and has since completed several high profile projects within the region...
LEARN MORE ABOUT THIS PROJECT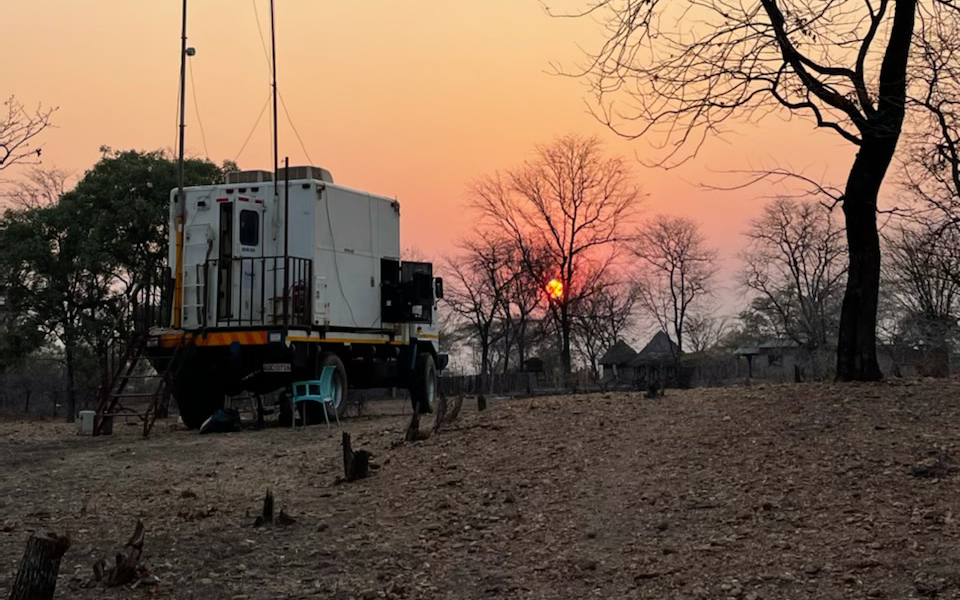 Tanzania Jungle 2D
Polaris introduced low impact technologies that not only impressed the National Environmental Council of Tanzania...
LEARN MORE ABOUT THIS PROJECT
Our Culture
Polaris is successful at operating around the world because of its people.
One major component that enables us to successfully operate around the World is how important community relations are for them.
On top of implementing an 85% local content policy on all of their jobs (meaning employment, supplies, and consumables), Polaris places a substantial value on helping communities that we work with.