The Vision, Mission and Values of Polaris
Our Vision Enables Us to Be a
World Recognized Land Seismic Company
Polaris is proud to be the most efficient and best 'quality managed' seismic land company in the world and the 'Contractor of Choice' to both our clients and employees!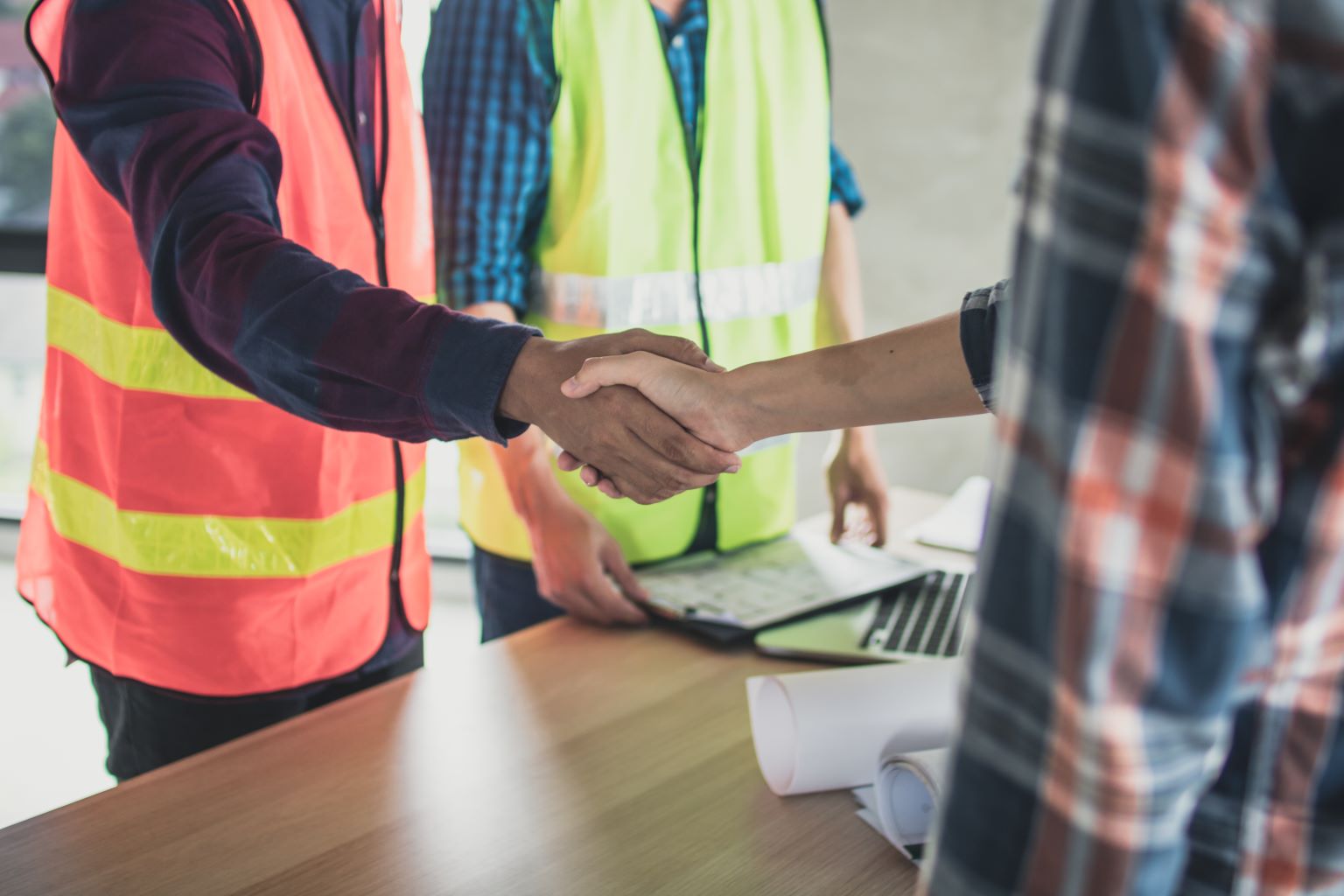 Our Mission Is to Be a Trusted Partner for Our Clients
At Polaris, we are a customer-focused company that excels in the planning, management and safe execution of extreme exploration projects anywhere in the world!
Polaris' quality management processes can demonstrate our unique approach and expertise we utilize in all aspects of our operations.
We Are Proud to Be Our Clients "Contractor of Choice"
We build partnerships with our clients, which resonate in our efforts to achieve their goals. As their trusted provider of seismic services, we believe that as partners, we:
Become constructive members of our client's teams, and we contribute to their success.
Express a deep commitment while being fully accountable.
Have owners in the field.
Provide complete program management and daily visibility on results.
Work with a variety of seismic systems depending on the project's needs.
Have excellent knowledge of new technologies being developed in the geophysical industry.
Provide total cost transparency and win-win economics on projects and contracts.
Guarantee fair pricing on rush projects and demand fair pricing on standard projects.
At Polaris, we recognize that your success is a success for us!
Our Values Define Who We Are as a Team
Our team members are committed to a high standard of behaviour that alights with our values:
We are friendly, courteous and professional at all times!
We respect local populations and cultures, and, where possible, we provide support in our operations.
We recognize that everyone's safety is a critical requirement in our operations.
We respect the environments in which we work and do our best to preserve or improve them.
We keep our agreements and are highly accountable to each other and ourselves.
We make positive contributions to the places in which we work.
We are honest at all costs and do not partake in bribery or corruption.
As a seismic company recognized worldwide, we offer solutions tailored to your business needs. Contact us to learn more about our seismic services and how we can help you achieve excellence!