The Explorer 860 is an entirely new surface energy source, providing unrivalled force and production!
Our patented Explorer 860 uses servo-valve and mass LVT technology to produce the world's most potent, repeatable and productive surface energy source.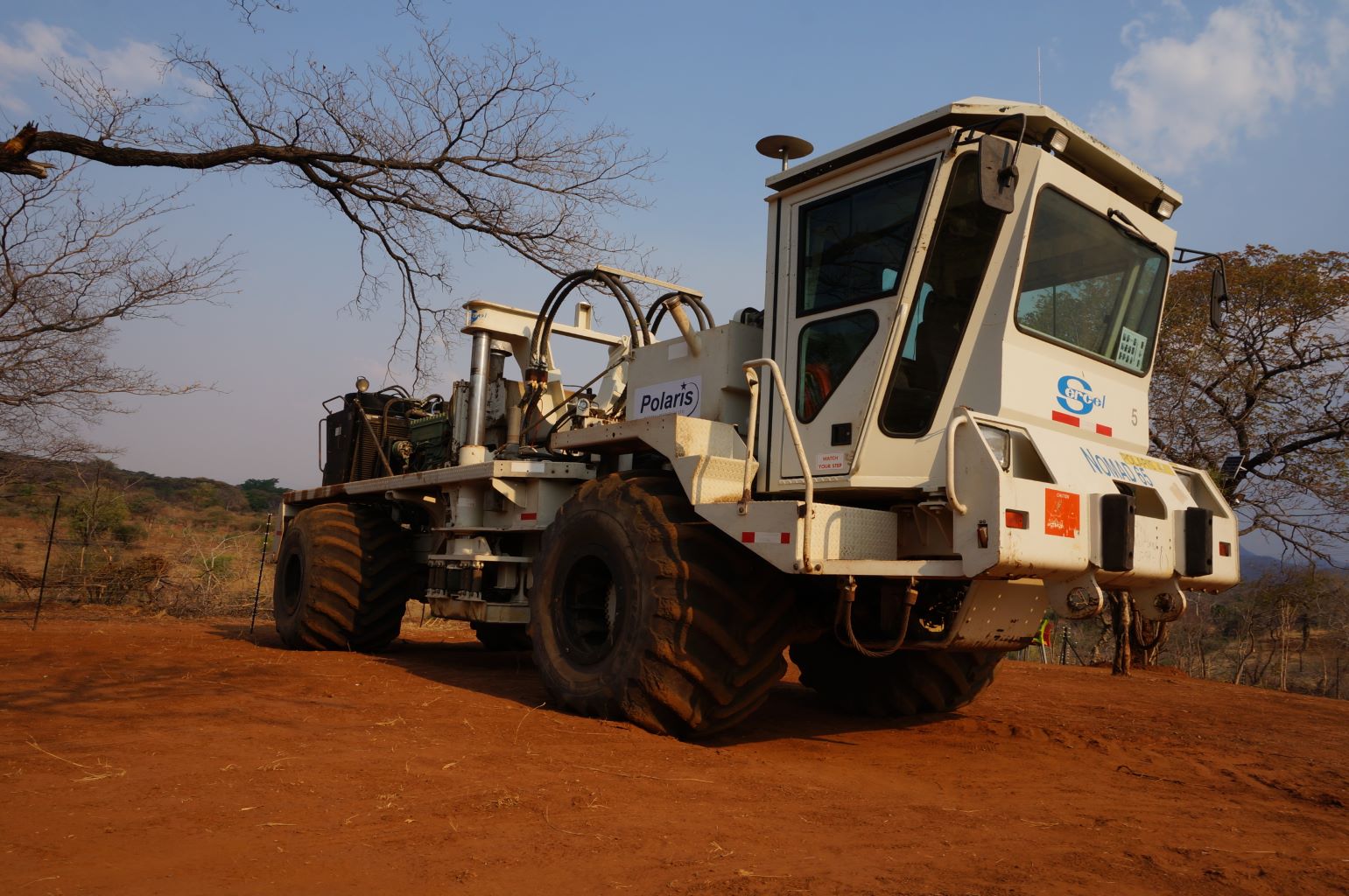 Explorer 860's Capabilities
Up to 860,000 lbs of peak force

Faster than Vibroseis

Very High Fold

Better-than-dynamite quality

Perfect for high-density populations and environmentally sensitive areas

Only a single unit is required per Source Point.
Explorer 860 News & Articles
Our Values Define Who We Are as a Team
Our team members are committed to a high standard of behaviour that alights with our values.